Health Promotion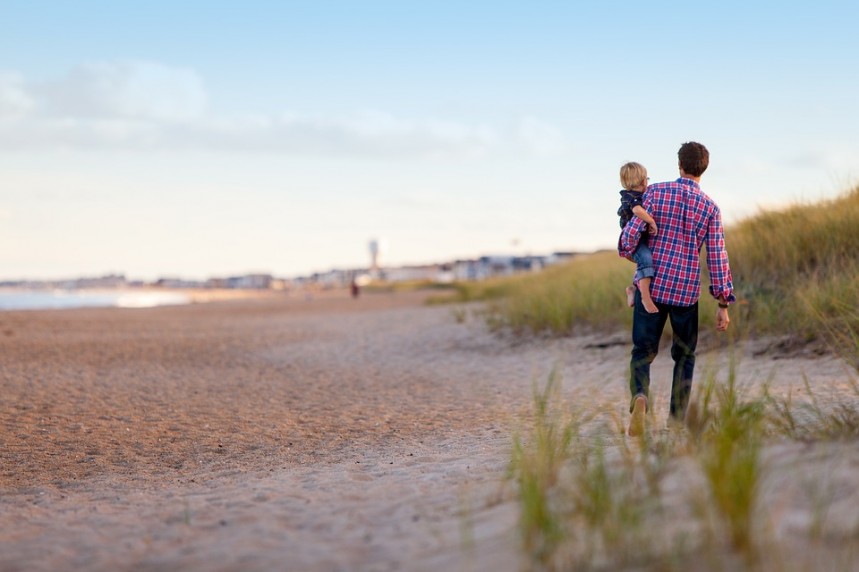 Welcome to the health promotion area of our website.
In this section we aim to share with you up to date information about the effect our daily lives can have on our musculoskeletal health.
Lifestyle is really important to your MSK health, the three most  positive things you can do are:
We've also included information on living an active lifestyle over the age of 65 here, which is really important to your quality of life and independence as you get older.
We've included some miscelaneous health promotion links below.
Exercises for runners- injury prevention
Exercise for beginners- getting started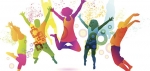 Information on activity guidelines for children, as well as ideas for being active with a young family.